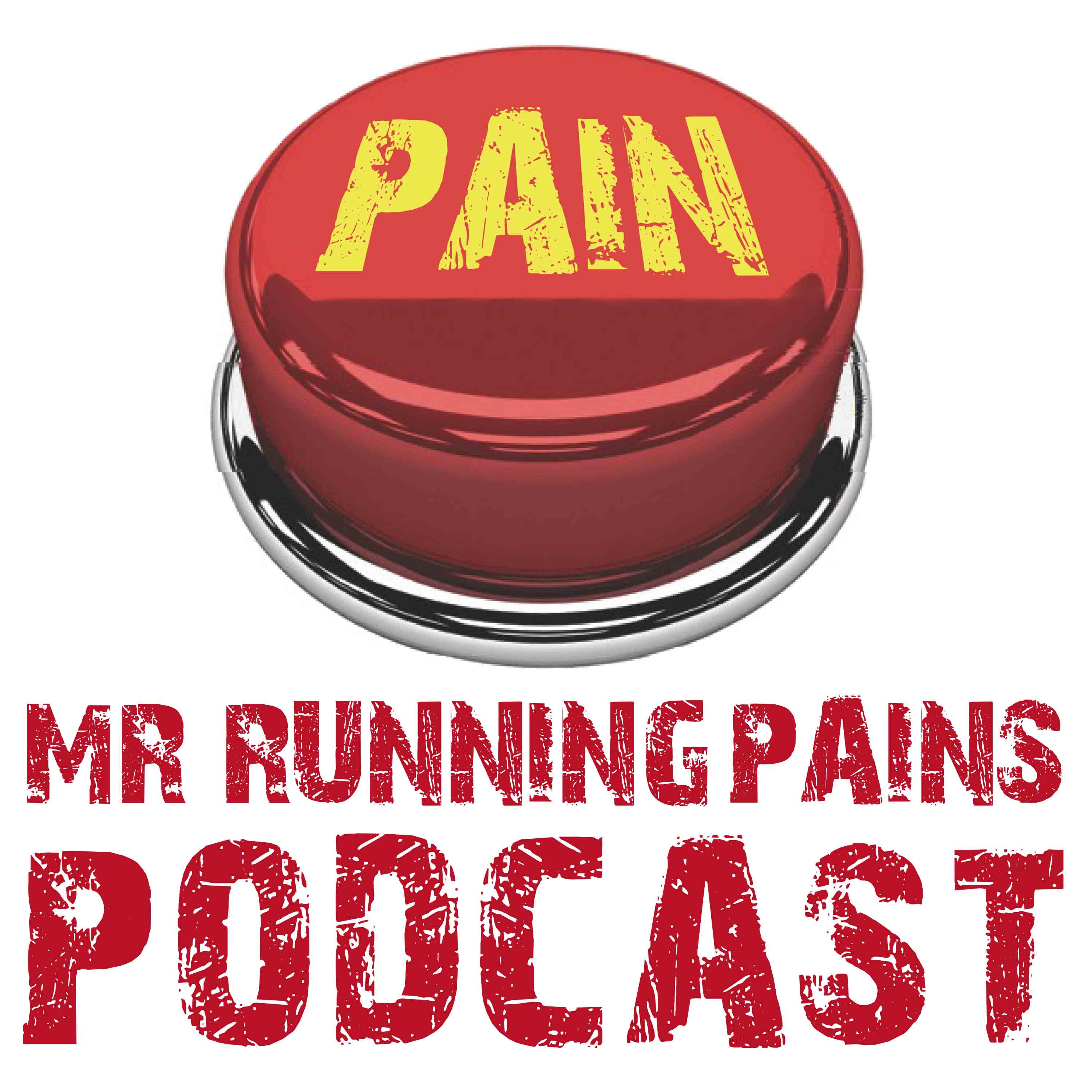 For most of us, we want a better world and place to recreate. When we come together collectively to have our voices heard, we can be a mighty force! That is where Protect Our Winters (POW) comes in. This discussion with Dr. Stephanie Howe and Mr. Canyon Woodward just scratches the surface in how we can seek change and make actionable contributions not only locally, or even nationally, but globally. Not only do I hope you enjoy the conversation, but I hope you find something in this episode that inspires you to take action!
Resources from this episode Canyon mentioned:
https://stopthemoneypipeline.com/
https://divested.betterfutureproject.org/resources
Canyon's videos:
Resource from this episode Stephanie mentioned:
Other resources mentioned:
To Contact:
On Instagram - @StephanieMarieHowe
On Instagram - @CanyonWoodward
MR Runningpains (Aaron's) information:
 Thanks to Scott Socha & Houston Hamlin for the Podcast music, and thanks to all of you for listening!
Please share the Podcast and please leave a review, rate, & subscribe if you haven't done so already!
THANK YOU!
Aaron Saft
MR Runningpains
Discounts:
15% off KOGALLA - http://kogalla.com/?aff=runningpains
15% off XOSKIN - http://www.xoskin.us - use code MR Runningpains