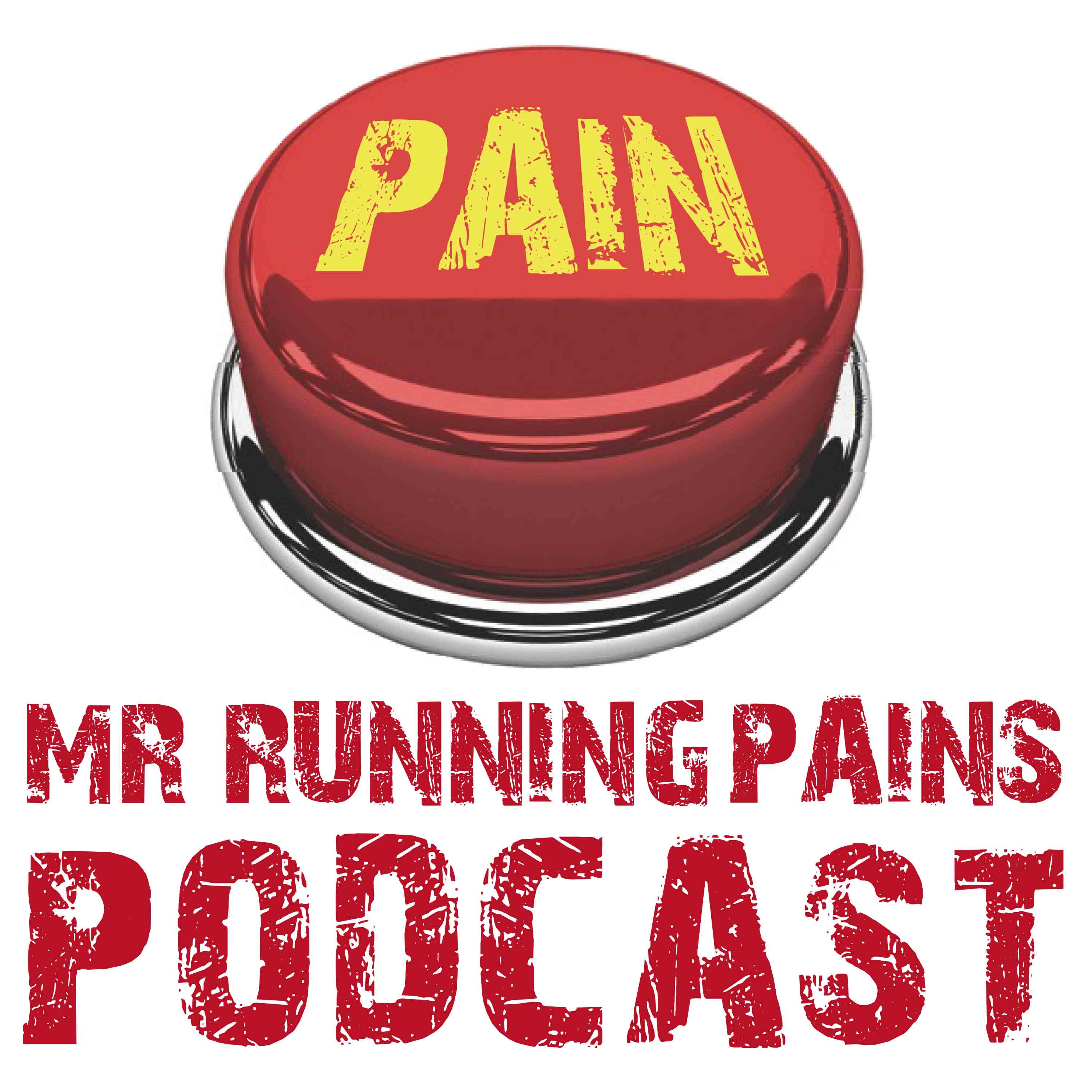 This was a fun conversation about footwear design and function with a man that wants us to think outside of modern footwear design of the major brands. Steven Sashen is the CEO of Xero Shoes and he provides this conversation with research backed findings and suggestions that can help you in your own running. I hope you enjoy this conversation as much as I did!
Find out more or reach Steven through https://xeroshoes.com/
Listen to his podcast, The MOVEMENT Movement - https://podcasts.apple.com/us/podcast/the-movement-movement/id1456342261
MR Runningpains (Aaron's) information:
Thanks to all of you for listening!
Please share the Podcast and please leave a review, rate, & subscribe if you haven't done so already!
THANK YOU!
Aaron Saft
MR Runningpains
Discounts:
15% off KOGALLA - http://kogalla.com/?aff=runningpains
15% off XOSKIN - http://www.xoskin.us - use code MR Runningpains