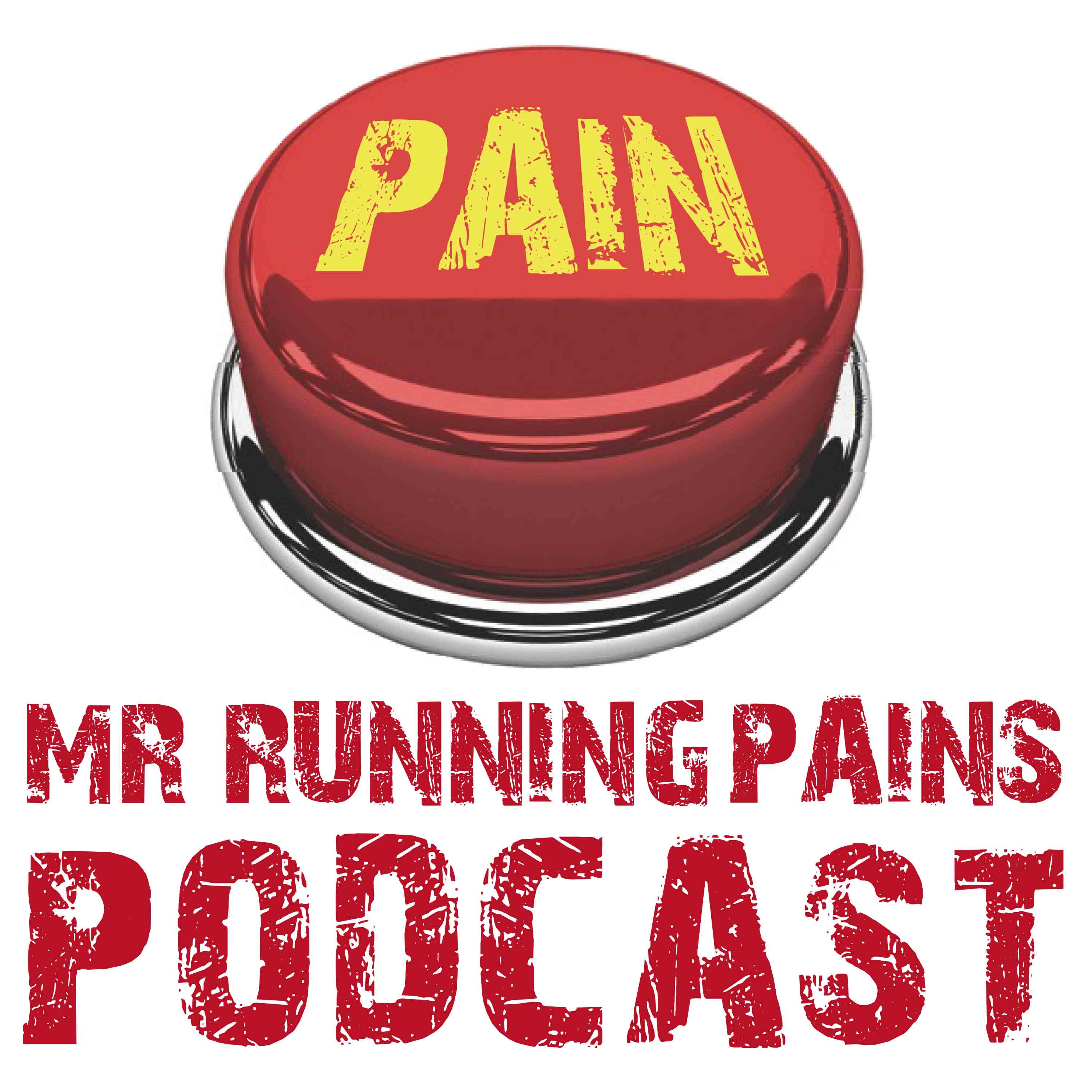 We all should by now recognize our sport needs more diversity, but how do we go about, what Maria Borowick refers to as active inclusion? We don't have all the answers, but each of us hopes this conversation can start to bring about some ideas that can start to open the door for people of color to be more a part of trail running!
Follow or reach out to my guests by:
Kimani Long - @trailninjarunslong
Maria Borowick - @gone.roaming
Mara Klein - Strava or Facebook (same name)
Books I referenced in closing segment:
Mental Training for Ultrarunning by Addie Bracy
Training Essentials for Ultrarunning 2nd Edition by Jason Koop
If you have any questions on the gear I mentioned in the closing segment, please feel free to reach out.
MR Runningpains (Aaron's) information:
Thanks to all of you for listening!
Please share the Podcast and please leave a review, rate, & subscribe if you haven't done so already!
THANK YOU!
Aaron Saft
MR Runningpains
Discounts:
$10 Off Ultra Running Magazine Subscription - https://subscriber.ultrarunning.com/subscribe/ambassador?code=AM7A9D7
15% off KOGALLA - http://kogalla.com/?aff=runningpains - use code MR Runningpains
15% off XOSKIN - http://www.xoskin.us - use code MR Runningpains
Xero Shoes -  https://xeroshoes.com/go/MRRunningpains