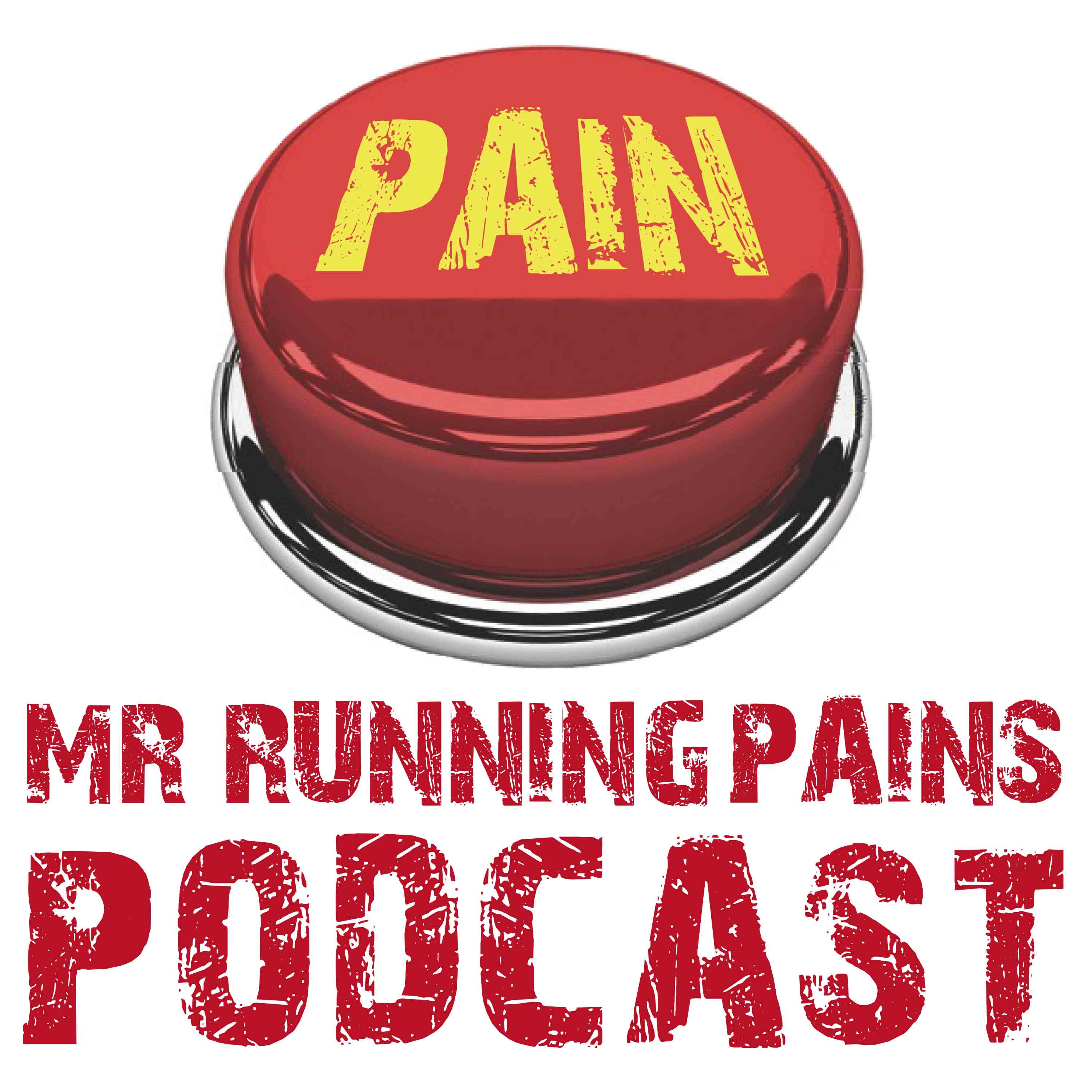 This Episode was originally recorded for the Hellbender 100 Podcast that I also host, but felt the information was so good that it needed to be shared as much as possible. I sincerely hope you take away something from this episode!
If you have questions for Jake, he can be reached at edmistonrdn@gmail.com
If you would like to check out the RUN828 Foundation, please do so by visiting:
https://www.run828foundation.org/
If you'd like to learn more about the Hellbender 100 Mile Race, you. can visit:
https://www.hellbender100.com/
MR Runningpains (Aaron's) information:
Thanks to all of you for listening!
Please share the Podcast and please leave a review, rate, & subscribe if you haven't done so already!
THANK YOU!
Aaron Saft
MR Runningpains