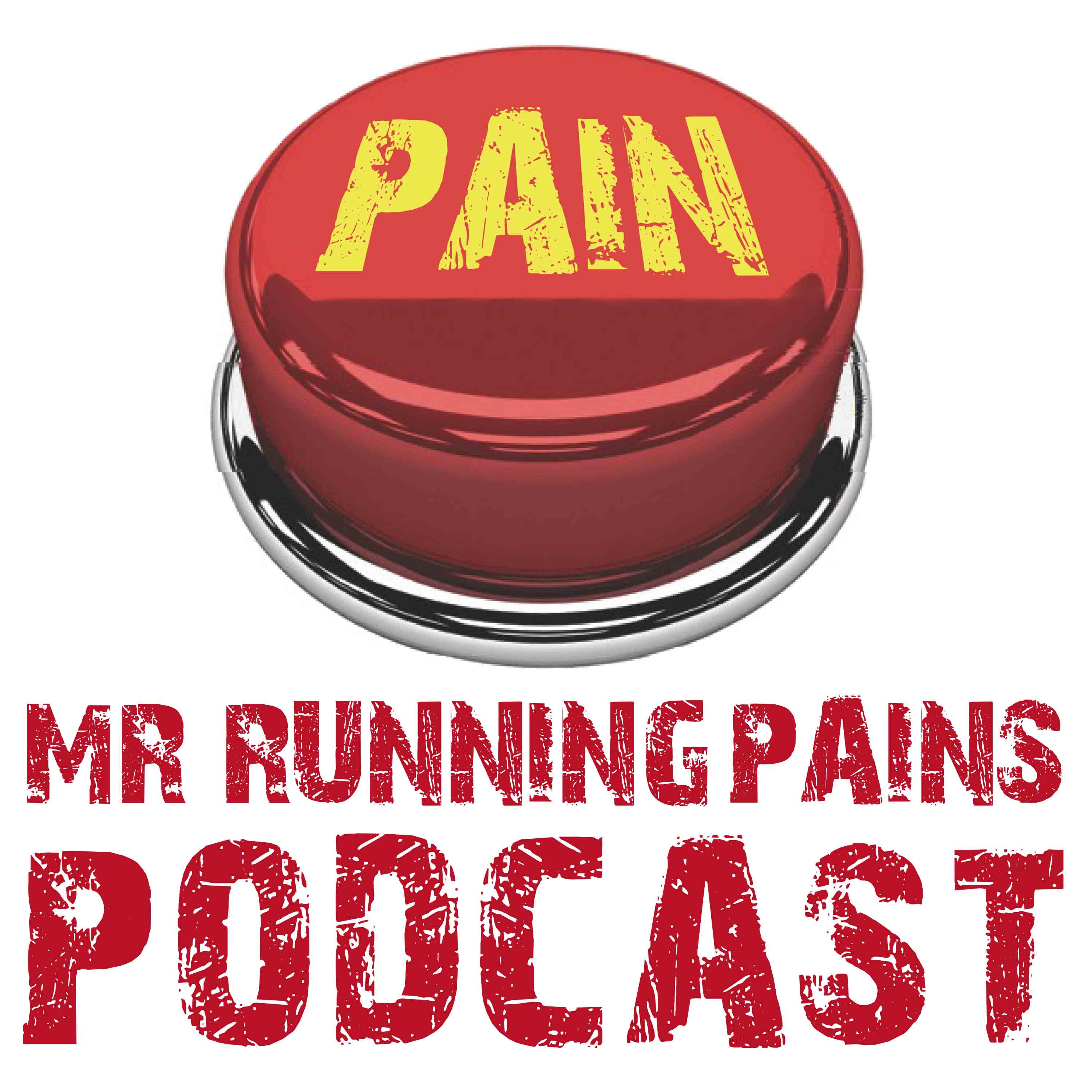 I am very honored to welcome Jessica Vandenbush to the Podcast! Jessica does so much for the running community from volunteering at races to trail work and her Podcast and new Magazine are all for the betterment of our community. I hope you enjoy our conversation!
Find out more & reach out to Jessica through https://www.eatcleanrundirty.com/
MR Runningpains (Aaron's) information:
 Thanks to Scott Socha & Houston Hamlin for the Podcast music, and thanks to all of you for listening!
Please share the Podcast and please leave a review, rate, & subscribe if you haven't done so already!
THANK YOU!
Aaron Saft
MR Runningpains
Discounts:
15% off KOGALLA - http://kogalla.com/?aff=runningpains
15% off XOSKIN - http://www.xoskin.us - use code MR Runningpains