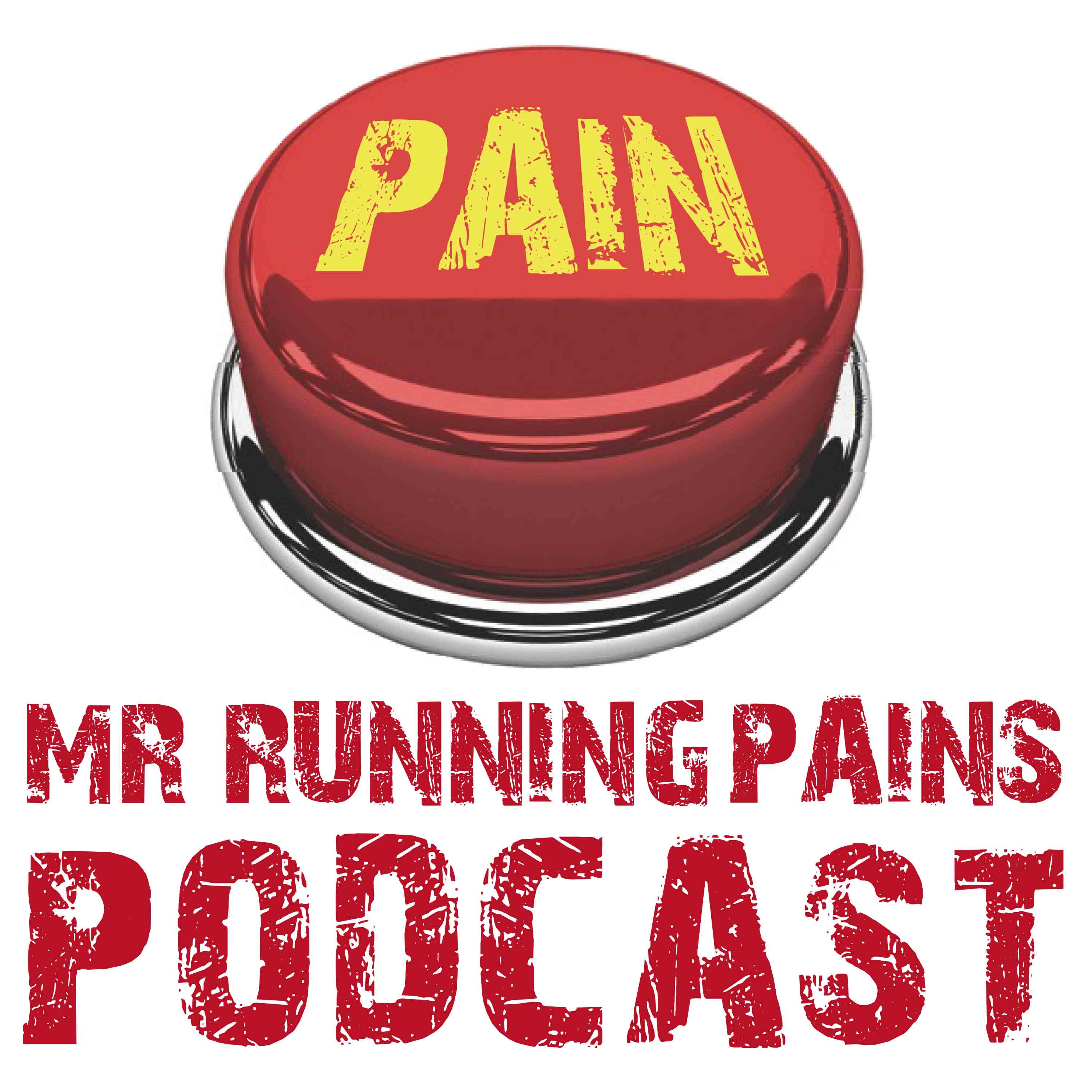 Morgan Elliott has had tremendous success on the trails in the past, but due to injury, he had been missing from the results for a bit. It was great to see such great finishes at Broken Arrow from such an amazing young talent!
Morgan can be found on instagram @Moe.Trails
Enjoy the conversation!
MR Runningpains (Aaron's) information:
Thanks to all of you for listening!
Please share the Podcast and please leave a review, rate, & subscribe if you haven't done so already!
THANK YOU!
Aaron Saft
MR Runningpains
Discounts:
$10 Off Ultra Running Magazine Subscription - https://subscriber.ultrarunning.com/subscribe/ambassador?code=AM7A9D7
15% off KOGALLA - http://kogalla.com/?aff=runningpains - use code MR Runningpains
15% off XOSKIN - http://www.xoskin.us - use code MR Runningpains
Xero Shoes -  https://xeroshoes.com/go/MRRunningpains