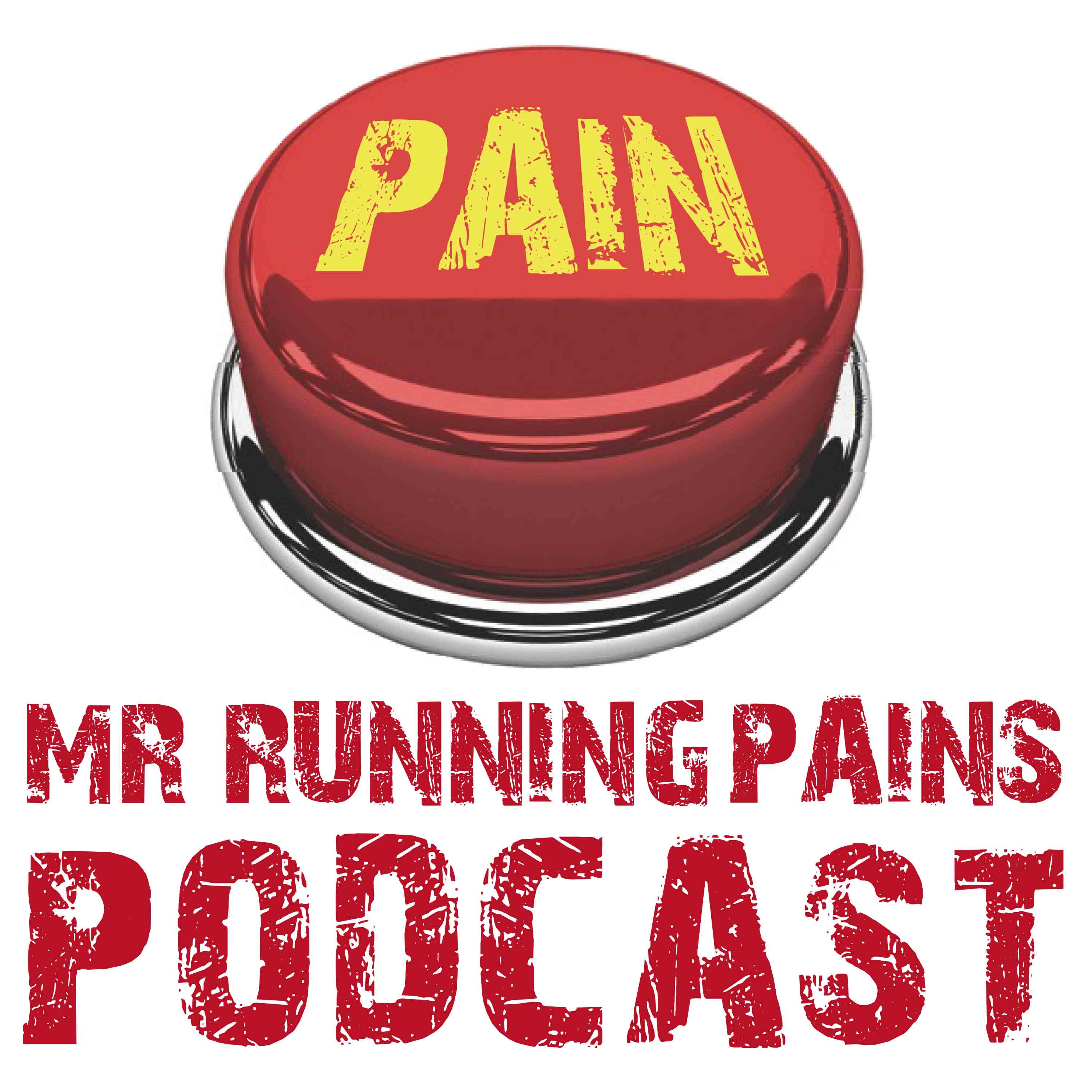 Natalie Daniel is on her way to completing the B.R.U.T.E. (Blue Ridge Ultra Trail) Challenge. That is in one calendar year completing
The Georgia Loop
The Foothills Trail
Massanutten Loop
Pitchell
SCAR
 All of these are 60+ miles with tons of vertical gain!
All was well through The Foothills Trail & The Georgia Loop, but Natalie faced her first challenge when she slipped and fell and gashed her head on her first attempt of the Massanutten Loop. In this episode, hear about this mishap and how she came back for another attempt, what she learned, advice she has, and other epic stories she has to share!
Thank you Natalie!!!
B.R.U.T.E. Challenge Website https://blueridgeultratrail.wordpress.com/
Natalie's Blog - https://natedogultrarunner.blogspot.com/
If you'd like to learn more about Patreon or to donate, please visit https://www.patreon.com/MRRunningpains
My Socials, Channels, & Newsletter:
https://www.facebook.com/MRRUNNINGPAINSEVENTS/
https://www.instagram.com/mrrunningpains/
https://www.youtube.com/channel/UCQ6J512qA34z_N0KJSU4jfw
To sign up for my Newsletter - https://www.mrrunningpains.com
Email - runningpains@gmail.com
Thanks to Scott Socha for the Intro & Houston Hamlin for the Transition & Outro music, and thanks to all of you for listening!
Please share the Podcast and please leave a review, rate, & subscribe if you haven't done so already!
THANK YOU!
Aaron Saft
MR Runningpains
Discounts:
15% off Kogalla - http://kogalla.com/?aff=runningpains
15% off XOSKIN - http://www.xoskin.us - use code MR Runningpains