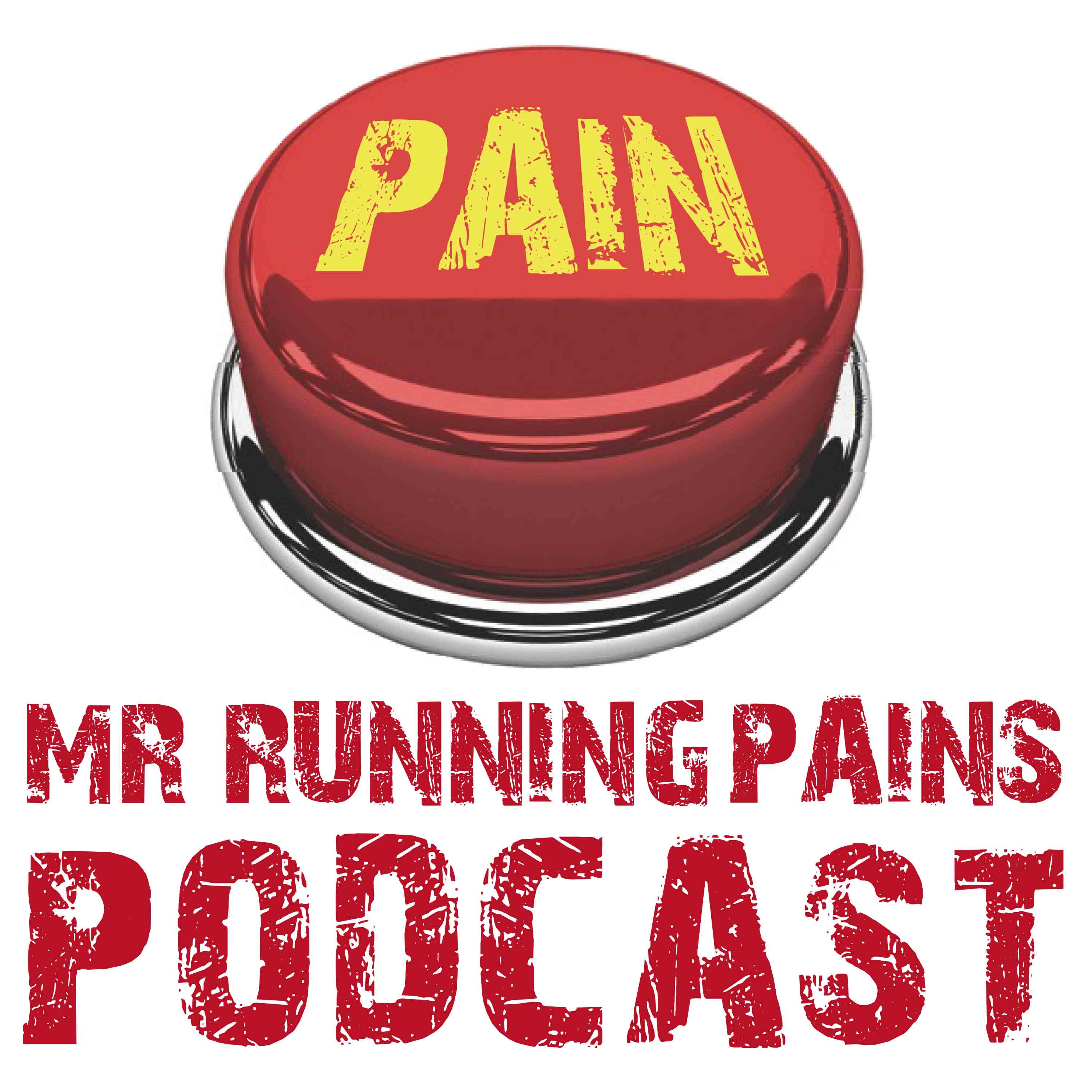 This will be Michael Harms 1st 100-mile race. Who is Michael Harms? Only one of the best humans on earth! please have a listen to learn more about Michael, the Old Dominion 100-mile race, and our respective race plans & strategies. Episode 69 will have our post race conversation on how the race went for each of us.
Old Dominion 100-mile website - http://www.olddominionrun.org/ 
Ainsley's Angels Website - https://www.ainsleysangels.org/ 
MR Runningpains (Aaron's) information:
Thanks to Scott Socha & Houston Hamlin for the Podcast music, and thanks to all of you for listening!
Please share the Podcast and please leave a review, rate, & subscribe if you haven't done so already!
THANK YOU!
Aaron Saft
MR Runningpains
Discounts:
15% off KOGALLA - http://kogalla.com/?aff=runningpains
15% off XOSKIN - http://www.xoskin.us - use code MR Runningpains