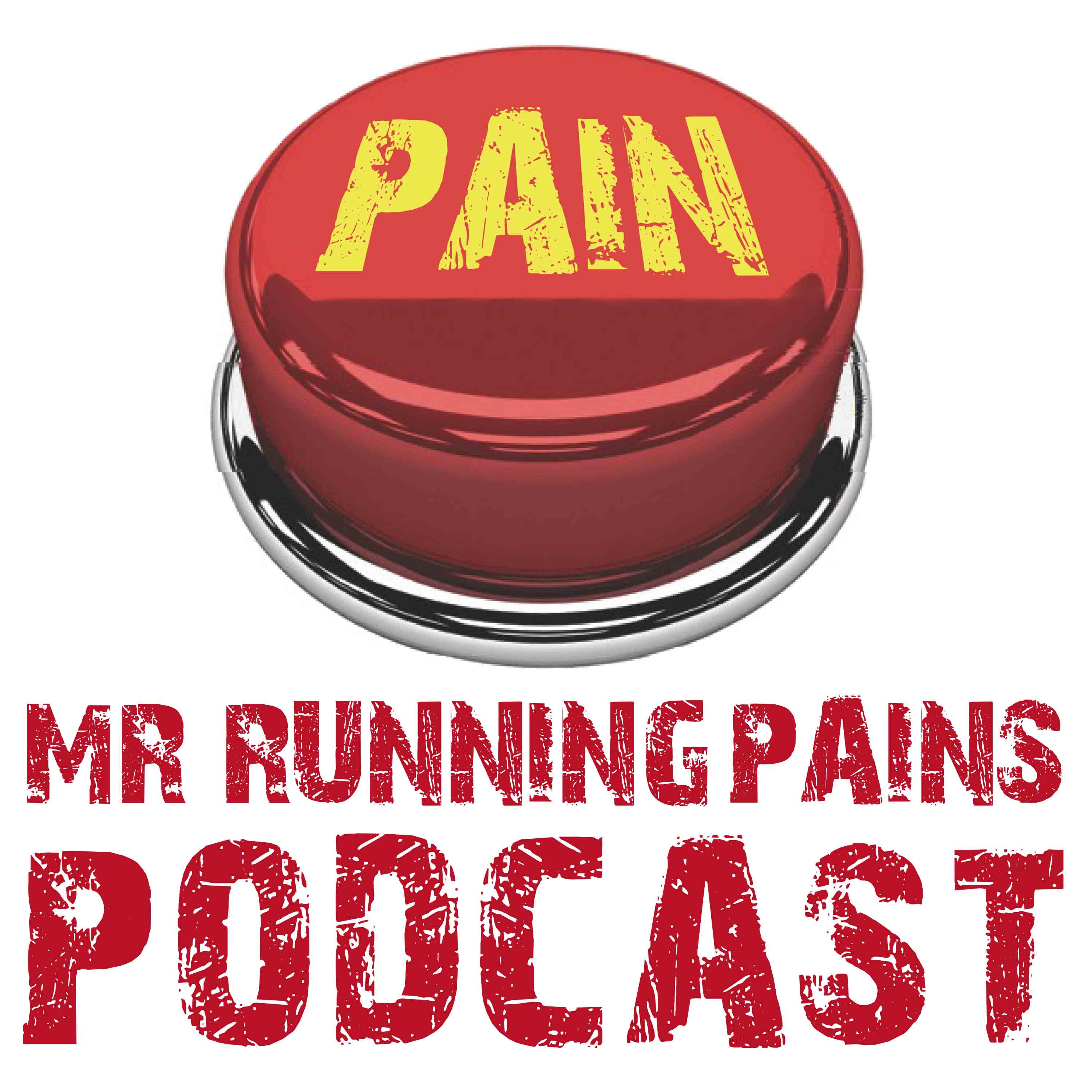 Join me for my thoughts on running by perceived exertion. How do I define each effort, what these efforts should feel like, workouts in these different efforts, & reasons for using RPE.
Example of an In & Out Workout for Marathoners:
15-20 minute warmup jog (4-5 RPE)
4 x :20 flat strides @ 9 RPE 1:10 jog recovery @ 4 RPE
5 x 1/2 mile @ 7-8 RPE straight into 3/4 Mile @ 6-7 RPE (repeat)
10-15 minute cool down
7-8 would be 1/2 Marathon Goal Pace
6-7 would be goal marathon pace
RPE Scale:
1-2 Easy walking
3 Power/Brisk Walking
4 Recovery/Easy Jog
5-6 Conversational Pace Running
7-8 Tempo/Lactate Threshold
9 5k Race Pace
10 All Out
MR Runningpains (Aaron's) information:
Thanks to Scott Socha for the Podcast Closing Music, and thanks to all of you for listening!
Please share the Podcast and please leave a review, rate, & subscribe if you haven't done so already!
THANK YOU!
Aaron Saft
MR Runningpains
Discounts:
15% off KOGALLA - http://kogalla.com/?aff=runningpains
15% off XOSKIN - http://www.xoskin.us - use code MR Runningpains