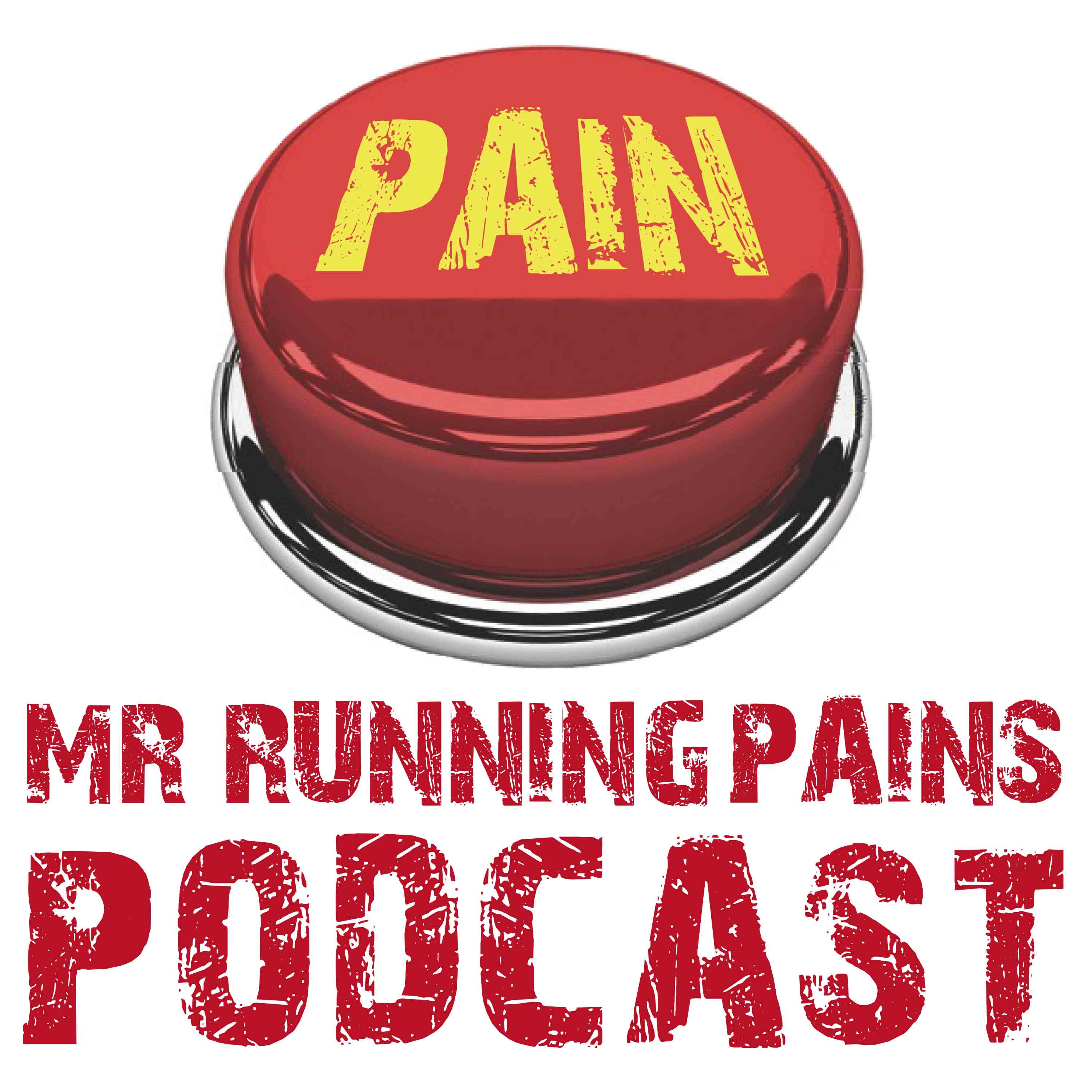 Coach Kellie Moylan is an endurance & strength coach. In this episode, she details an easy way to incorporate strength and why it should be a part of every runners regimen. 
To contact Coach Kellie, please visit her website moylantraining.com
To reach out to Rachel Kelley about the female questions & answers podcast, please email her at rbellkelley4@gmail.com
MR Runningpains (Aaron's) information:
Thanks to all of you for listening!
Please share the Podcast and please leave a review, rate, & subscribe if you haven't done so already!
THANK YOU!
Aaron Saft
MR Runningpains
Discounts:
15% off KOGALLA - http://kogalla.com/?aff=runningpains
15% off XOSKIN - http://www.xoskin.us - use code MR Runningpains