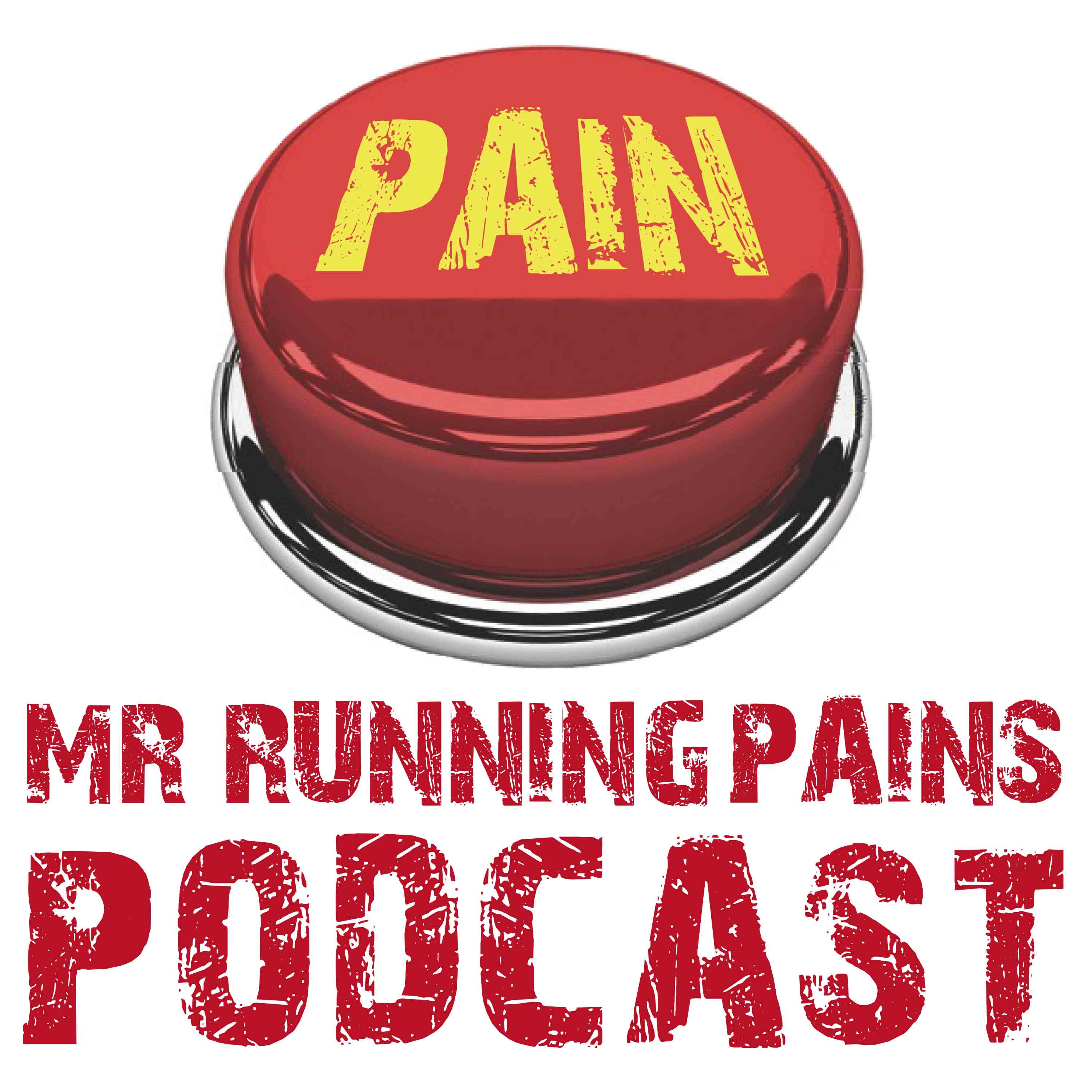 Robyn is an amazing person. You can hear the genuine affection for life in her voice. Her story about her previous 100-mile attempts makes this finish at the Rocky Raccoon 100-miler even better! Have a listen...
Resources:
G5 Trail Collective Workdays - https://www.g5trailcollective.org/events
MR Runningpains (Aaron's) information:
Thanks to all of you for listening!
Please share the Podcast and please leave a review, rate, & subscribe if you haven't done so already!
THANK YOU!
Aaron Saft
MR Runningpains
Discounts:
15% off KOGALLA - http://kogalla.com/?aff=runningpains
15% off XOSKIN - http://www.xoskin.us - use code MR Runningpains