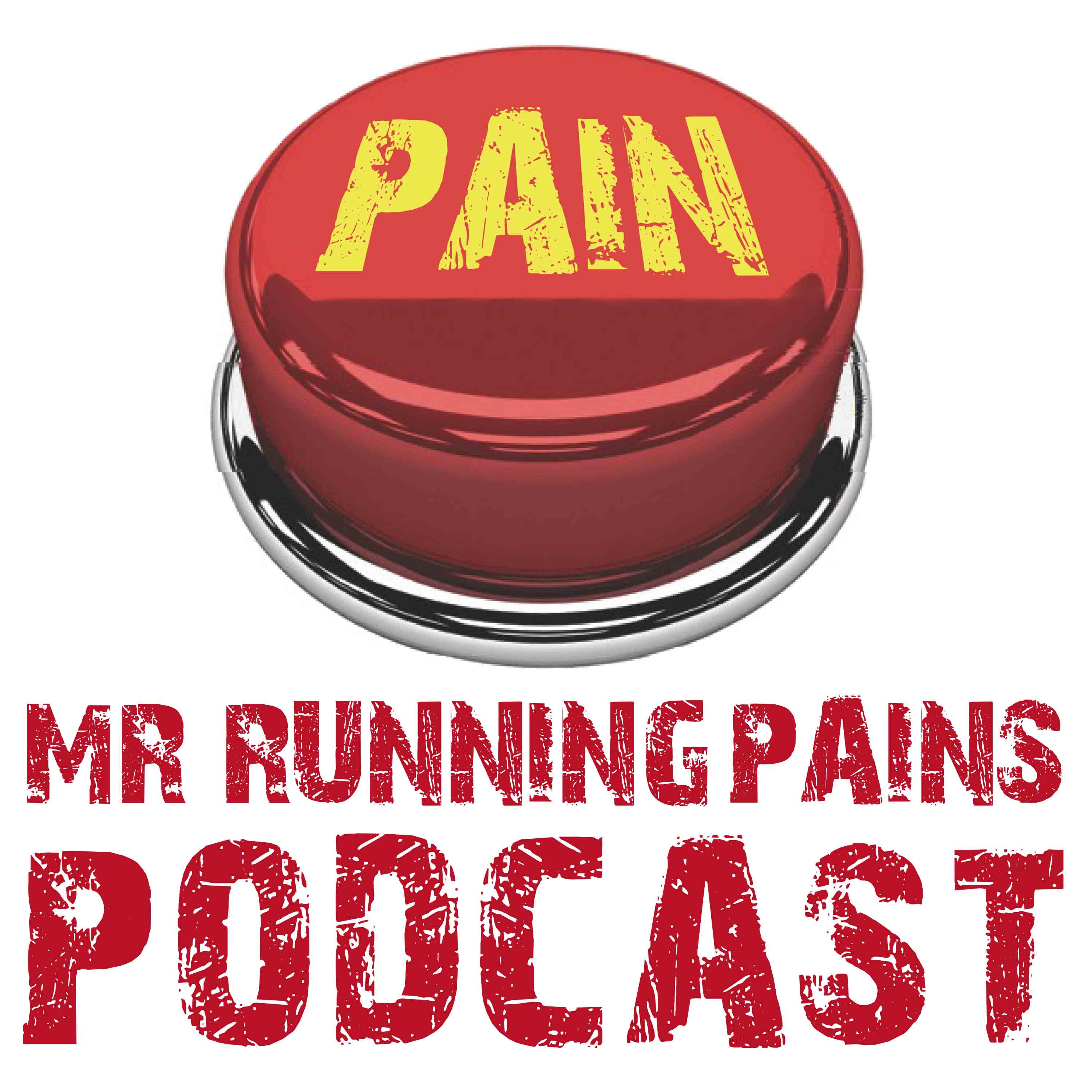 In this episode I lay out my overall training plan for Bigfoot 200. Each Phase of training, it's purpose, and how I intend to implement it. I talk about my reasons for doing Bigfoot and the challenges I foresee as I train for this event. I hope you can take away some ideas for your own training, and as always, if you have questions, don't hesitate to reach out.
Please search my podcasts on Podbean for references to my previous Podcasts as well as my YouTube channel for videos mentioned.
Other resources:
MR Runningpains (Aaron's) information:
Thanks to all of you for listening!
Please share the Podcast and please leave a review, rate, & subscribe if you haven't done so already!
THANK YOU!
Aaron Saft
MR Runningpains