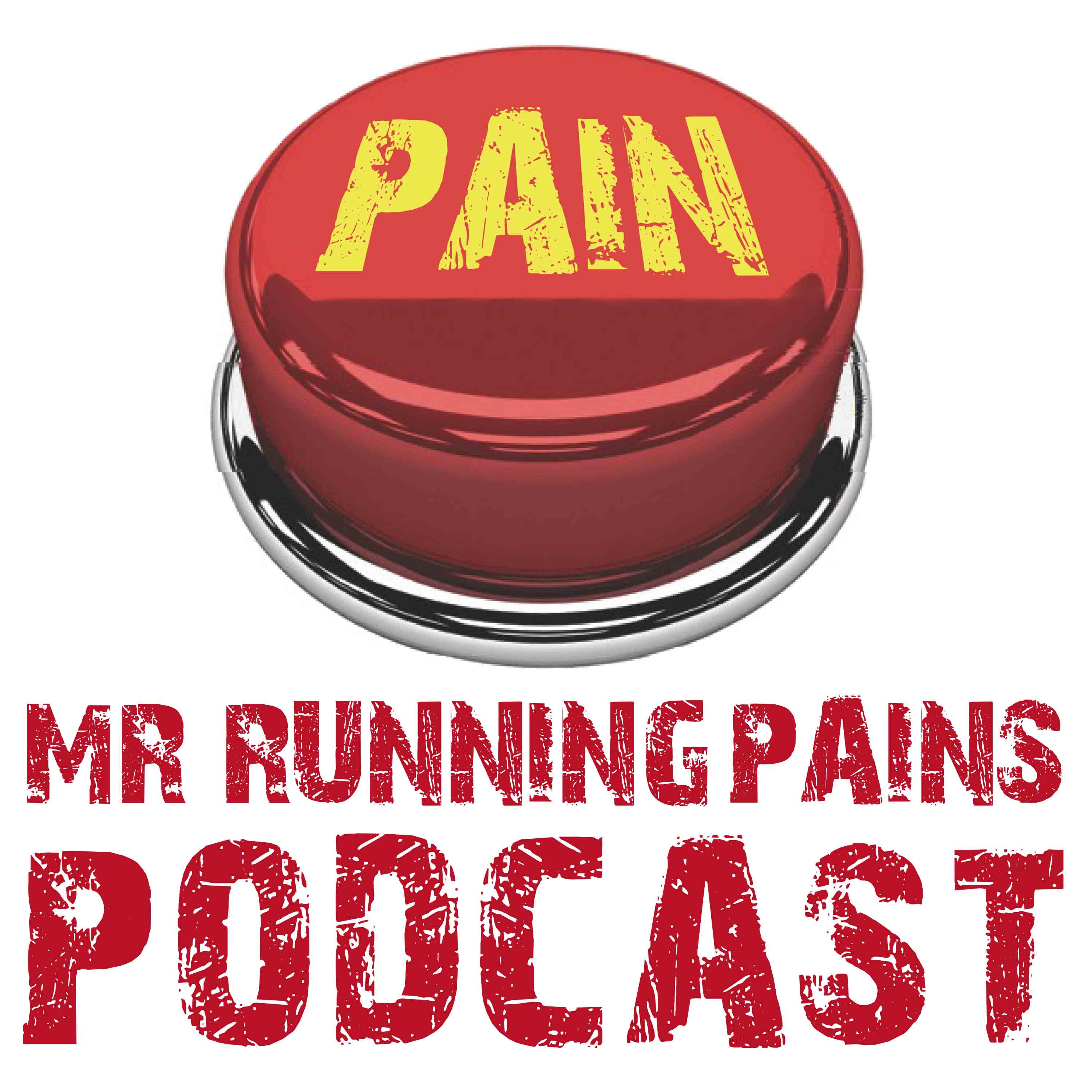 We all know we need more diversity and inclusion in our sport, but with conversation & action we'll not gain much ground. John Lacroix is trying to implore us to action. John is a race director for the Human Potential Race Series in Colorado, Arkansas, & Texas. We go in depth as to why races MUST be inclusive to ALL genders and races. I hope this sparks others to start conversations with other race directors!
To reach John, please email - sherpajohn@gmail.com
MR Runningpains (Aaron's) information:
Thanks to all of you for listening!
Please share the Podcast and please leave a review, rate, & subscribe if you haven't done so already!
THANK YOU!
Aaron Saft
MR Runningpains