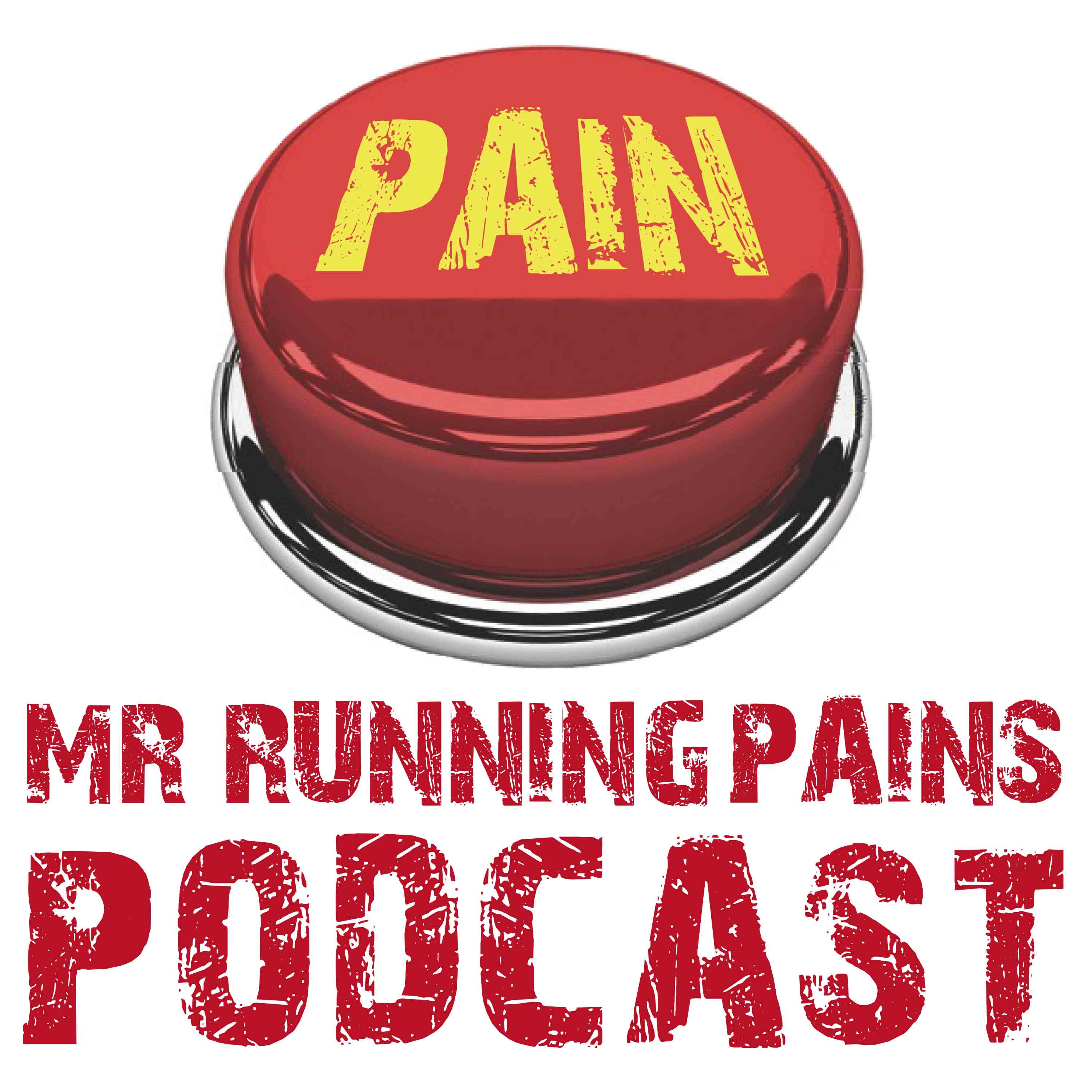 Zach Friedley is doing amazing things besides being a bladed trail runner. He is an advocate for inclusion of other adaptive athletes and he strives to help others gain access to prosthetics who might never others wise have them. Please check out his various events and organizations:
Zach's Website - https://linktr.ee/zachary_movement
Mendocino Movement Project - https://www.mendomovement.org/
Mendocino Movement Project Mission Video - https://vimeo.com/594040047/8f46d0141e
Born to Adapt Races - https://ultrasignup.com/register.aspx?did=88250
MR Runningpains (Aaron's) information:
Thanks to all of you for listening!
Please share the Podcast and please leave a review, rate, & subscribe if you haven't done so already!
THANK YOU!
Aaron Saft
MR Runningpains