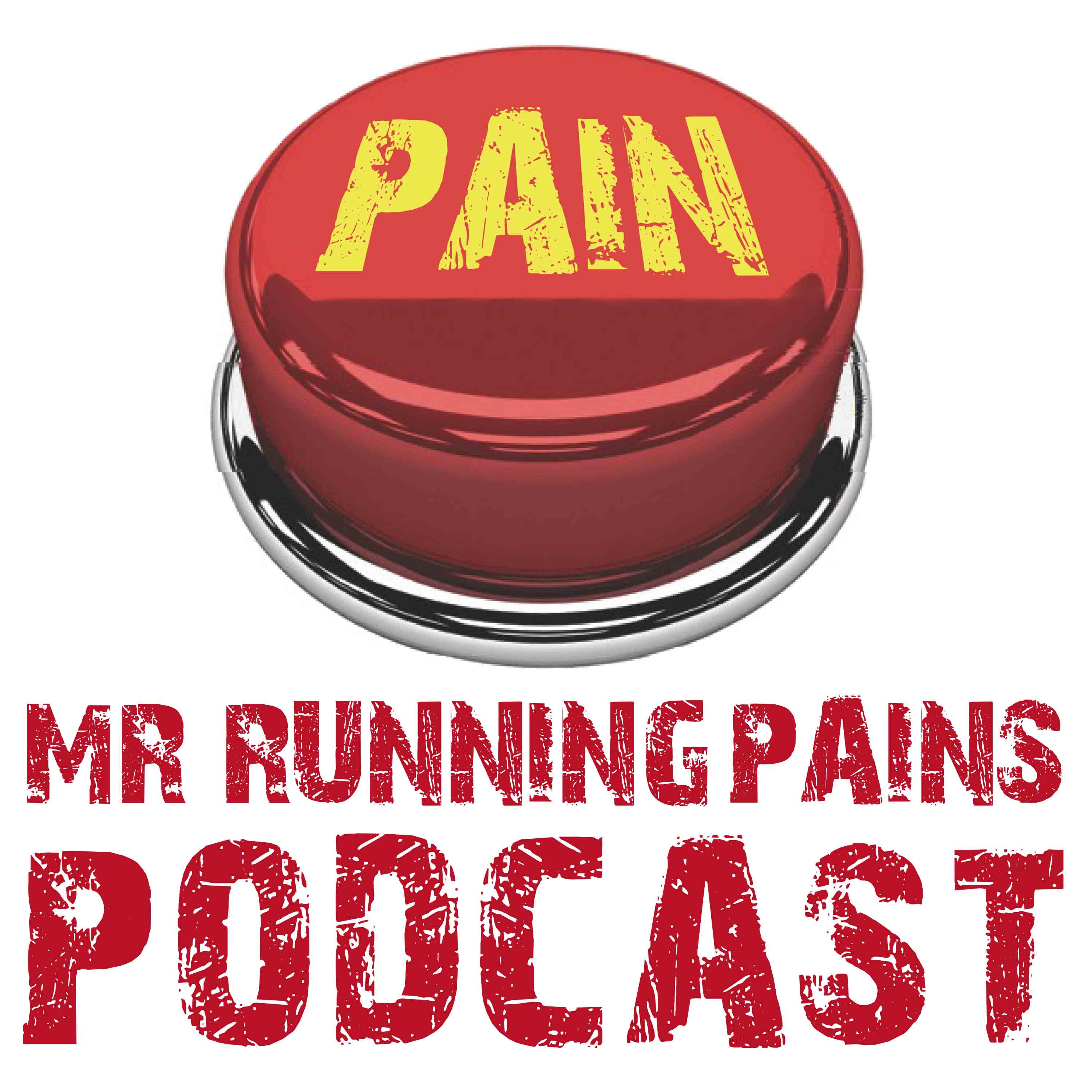 Section IX is the region in which I competed in High School in New York. On Sunday, May 1, 2022, I was inducted into the Track & Field Hall of Fame. The introduction is by my Middletown High School Cross Country Coach, Martin Harnick. Audio isn't the best, my apologies (probably for the best as I was nervous!).
MR Runningpains (Aaron's) information:
Thanks to all of you for listening!
Please share the Podcast and please leave a review, rate, & subscribe if you haven't done so already!
THANK YOU!
Aaron Saft
MR Runningpains
Discounts:
$10 Off Ultra Running Magazine Subscription - https://subscriber.ultrarunning.com/subscribe/ambassador?code=AM7A9D7
15% off KOGALLA - http://kogalla.com/?aff=runningpains - use code MR Runningpains
15% off XOSKIN - http://www.xoskin.us - use code MR Runningpains
Xero Shoes -  https://xeroshoes.com/go/MRRunningpains