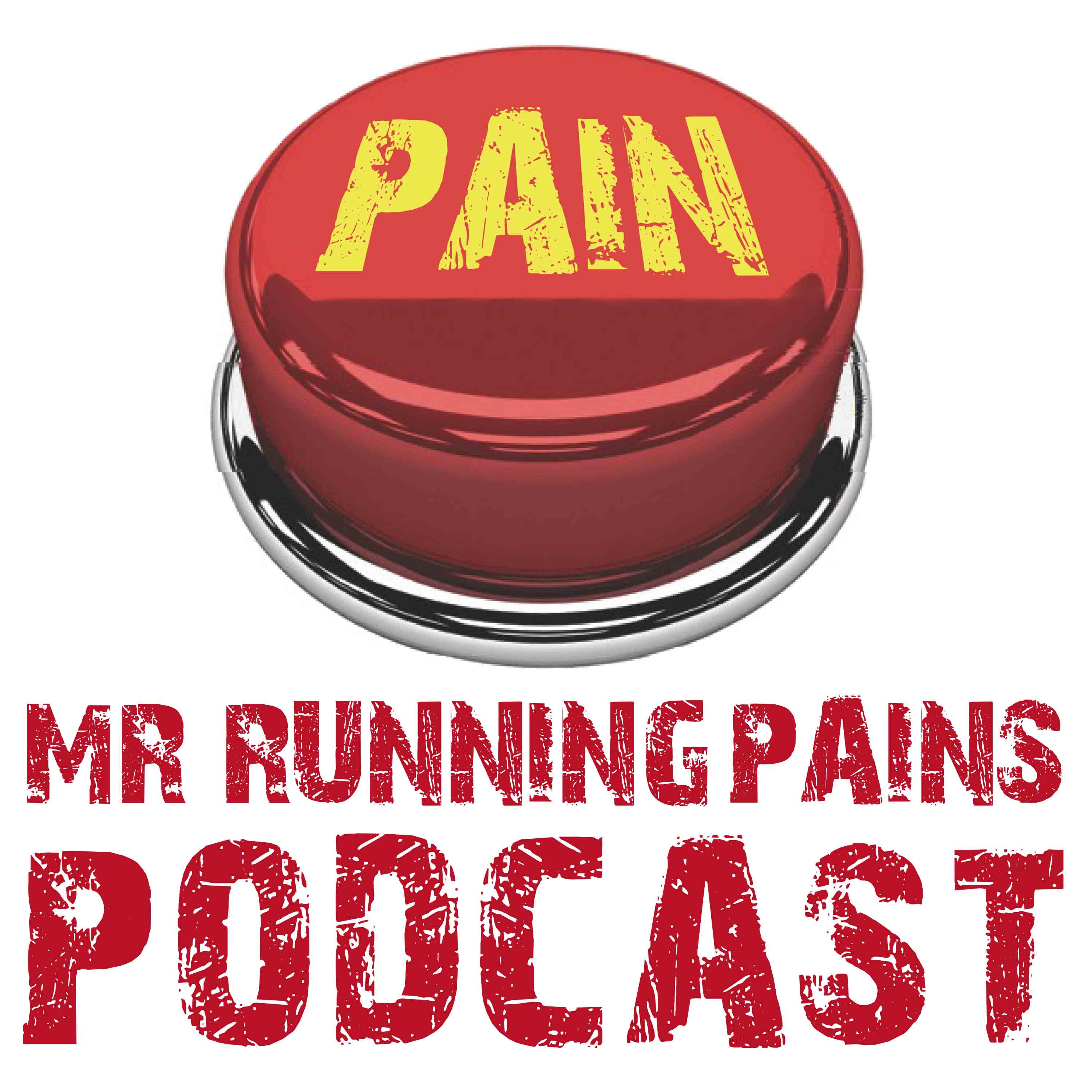 Sure Travis Macy wrote the book "The Ultra Mindset", but he is so much more! I loved the energy Travis brought to the conversation. His exuberance can be found in whatever he does. His list of athletic accomplishments range across a variety of sports and I could not begin to do him justice in listing those here. His love for his family and care for his father really struck a chord with me. I strive to be what Travis embodies, and that is a loving father, son, athlete, and everything else he does with the conviction and passion that is driven by his love for life and others! Thank you for this conversation Travis! It meant more to me than I can express!
MR Runningpains (Aaron's) information:
Thanks to all of you for listening!
Please share the Podcast and please leave a review, rate, & subscribe if you haven't done so already!
THANK YOU!
Aaron Saft
MR Runningpains
Discounts:
$10 Off Ultra Running Magazine Subscription - https://subscriber.ultrarunning.com/subscribe/ambassador?code=AM7A9D7
15% off KOGALLA - http://kogalla.com/?aff=runningpains - use code MR Runningpains
15% off XOSKIN - http://www.xoskin.us - use code MR Runningpains
Xero Shoes -  https://xeroshoes.com/go/MRRunningpains