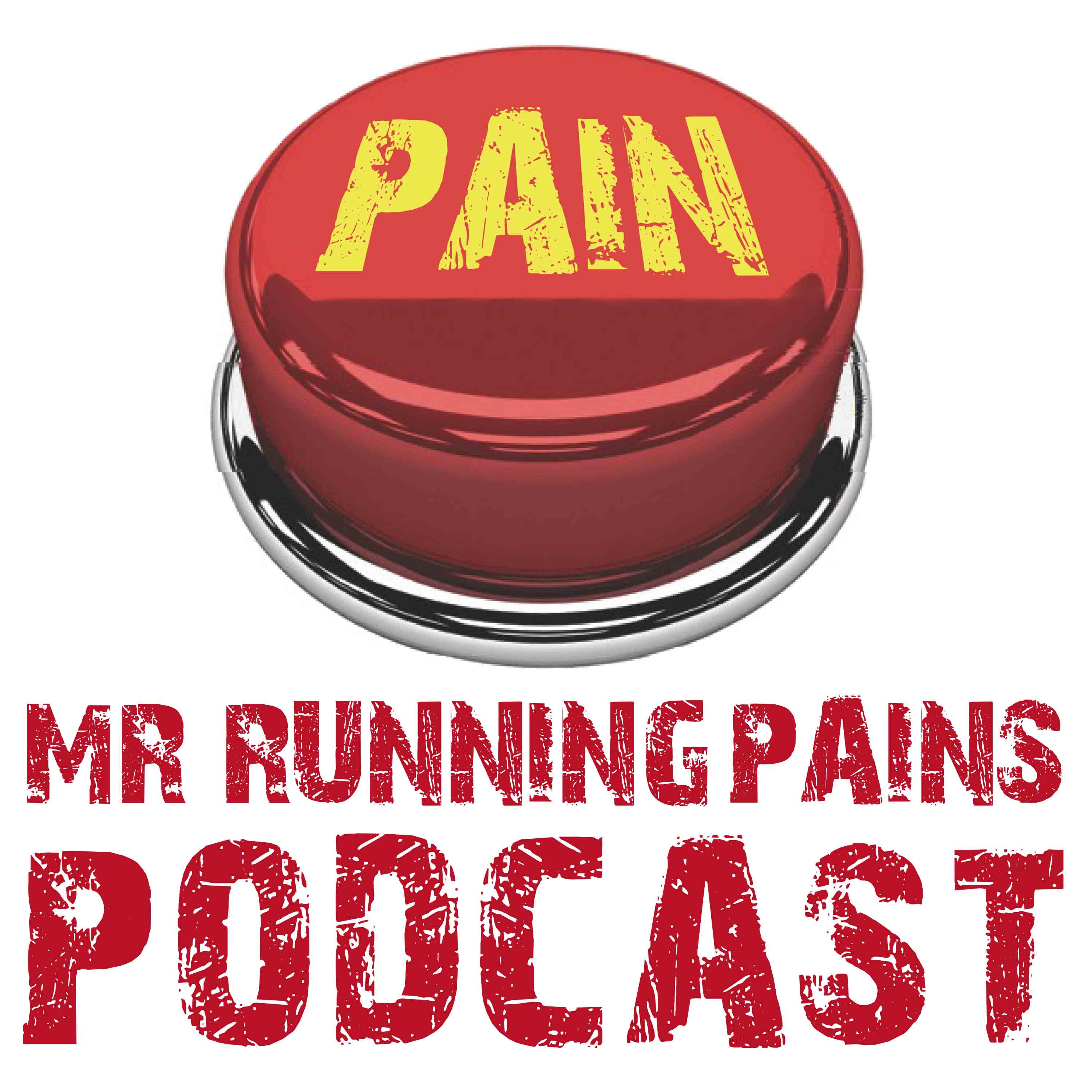 We've all been there. You had a bad race. Here's how I reflect, process, assess, make an actionable plan, and move forward.
MR Runningpains (Aaron's) information:
Thanks to all of you for listening!
Please share the Podcast and please leave a review, rate, & subscribe if you haven't done so already!
THANK YOU!
Aaron Saft
MR Runningpains
Discounts:
15% off KOGALLA - http://kogalla.com/?aff=runningpains
15% off XOSKIN - http://www.xoskin.us - use code MR Runningpains