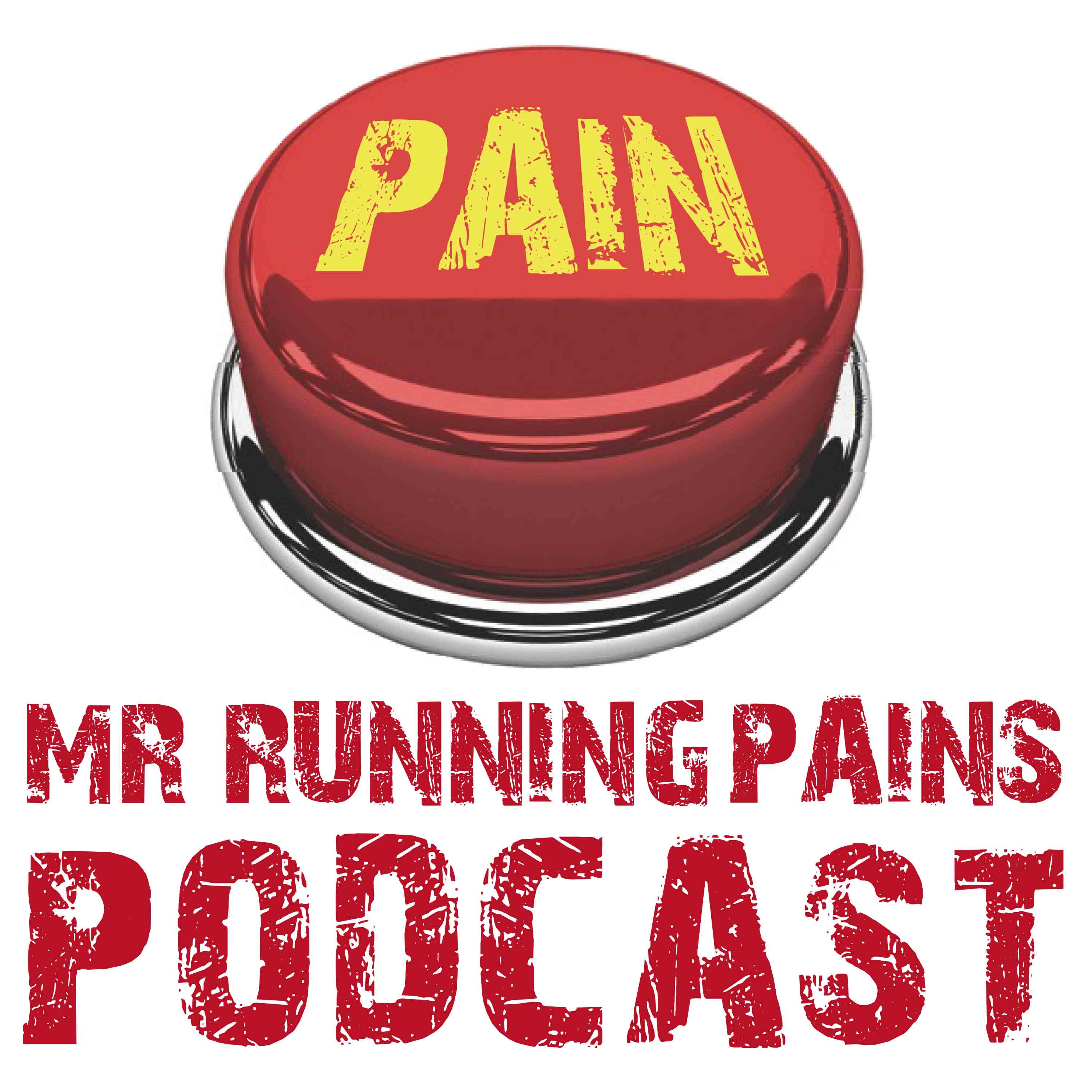 This episode will dive into how to complete a tempo run workout, at what effort, duration, and what different ways to complete these workouts. Along with how long it will take to recover, how often should they be done, in what training cycle, and for how many weeks. So much to unpack here! Enjoy!
Active Warmup Video - https://youtu.be/hgBB9de1Hdk
Out-N-Back Video - https://youtu.be/sv80MzWFls0
MR Runningpains (Aaron's) information:
Thanks to all of you for listening!
Please share the Podcast and please leave a review, rate, & subscribe if you haven't done so already!
THANK YOU!
Aaron Saft
MR Runningpains
Discounts:
15% off KOGALLA - http://kogalla.com/?aff=runningpains
15% off XOSKIN - http://www.xoskin.us - use code MR Runningpains